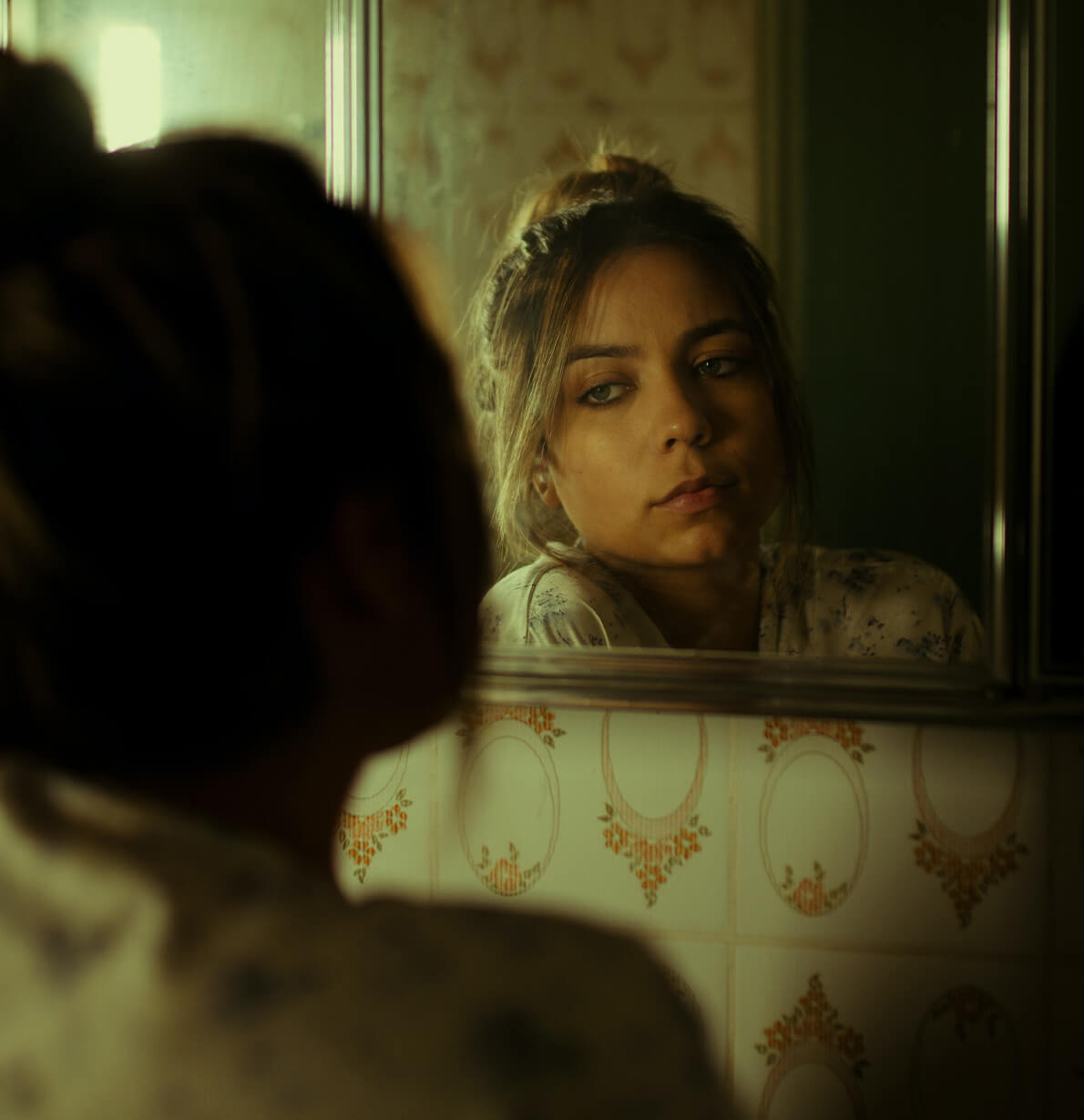 Treatment – How to get help?
Personality disorders can be managed, treated and cured with proper support and aid.
If you want to find out more about personality disorders, please refer to this website : What Are Personality Disorders? (psychiatry.org)
If you or a loved one displays symptoms or characteristics of a personality disorder, do not hesitate to reach out to us for help.