FREEDOM FROM ADDICTION
You are not alone. We can help
FREEDOM FROM ADDICTION
You are not alone. We can help
WEBINAR: FREEDOM FROM ADDICTION
Many things bring joy and pleasure to one's life, like food, shopping or games. But pleasure turns into a problem when one's life depends so much on one thing that pursuing it brings harm or danger to oneself or others. Addiction can come from different substances (food, alcohol, drugs) or actions (like gambling or other risk-taking). Are you able to identify addiction in yourself, the people around you, or your clients? Do you know how to help, or where to get help from?
On Tuesday 20th of April at Moniheli's Associations' Club, we will learn about addiction, how to address it, and what services and solutions are available together with our association Samha ry.
The objective of Samha is to prevent substance abuse and mental illness, to enhance knowledge about mental health and substance abuse, to create community trust, and successful integration. We will also hear about how FARO ry's Mapeli project (page in Finnish) has addressed gambling addiction in the Russian-speaking community. During the event, participants can get information and tools with which they can better support their own community or their associations' clients when facing addiction issues.
Be part of the event! We would like to hear during the event what forms of addiction multicultural associations have faced in their work and what they have done or would like to do about it. Register and inform us if you would like to present a 5-minute talk about them during the event by filling the form below at the latest on April 18th, 2021. The link to the event will be sent to you by email but also posted on this page and on Facebook, so it is also possible to attend without registration.
The main language of the event will be either English or Finnish based on the language skills of registered participants, but questions and statements can be presented in either language. The background material is both in Finnish and English and we briefly translate speeches in only one language. Group work is arranged by language groups.
Find your way to get involved
Studies and Researches
Help drive forward our understanding of substance abuse and mental health. Take part in our studies and help shape future research. Browse through the studies and get involved today.
Coaching program: the journey to wellbeing, community trust and integration
Grow your knowledge on mental health and substance abuse, and how you can help others! Check out our coaching program. Look at our calendar to see our next coaching group and sign up!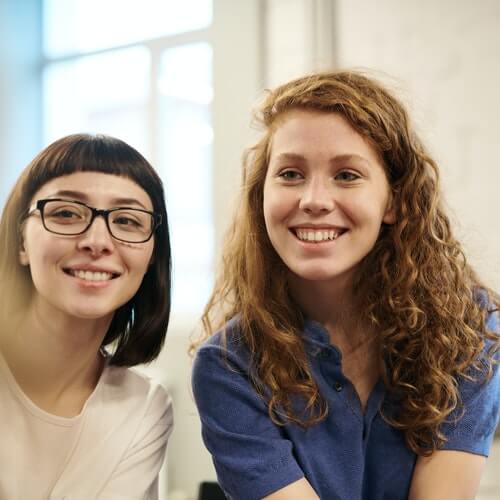 Peer Learning: join our youth meetings
We organize weekly meeting peer learning groups for youth. In the meetings students and youth learn to better understand their needs and how to better support their growth and let their wellbeing flourish.
Share your story
Share your story with us. How does substance abuse or mental health affect you (or anything else you feel is important to discuss)? If you would like to share your story to help others, don't hesitate to contact us! You can share anonymously as well.
Support or volunteer
We are always looking for more volunteers and support! There is always a need for more supplies and funding! Get in touch today, and see how you can help our community!
Organize an event with us
Would you like to organize an event with us? Our office space is available for your event or training, contact us today!
'Hire us' we organize a seminar, or webinar, or training
We are available to come to your seminar, training, or webinar! We offer training sessions of all sorts, on mental health and substance abuse, contact us to find out more information!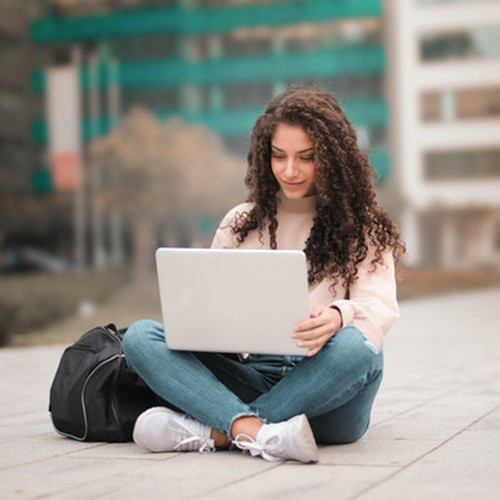 Students/ intern/ thesis or project work
Help us connect more with your communities! Would you like to complete an internship with us? Or your thesis? Or some type of project work? We are always happy to have more interns, especially those who can help us come up with new innovations and ideas.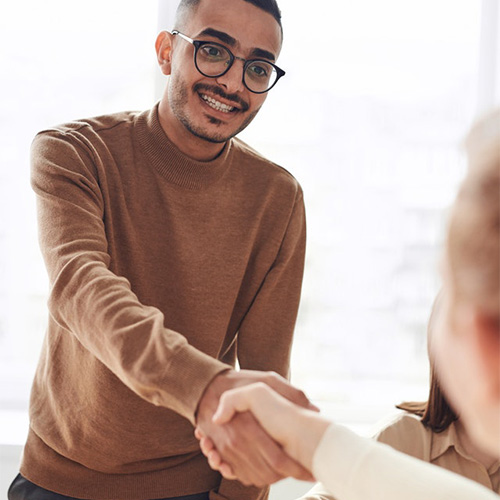 Become a partner
We're always searching for more partners. Help us with our projects. Get in touch with us for more information.
Participate in the contest (video contest, universities, etc.)
Participate in our latest contest for the chance to win a prize! We will feature the top participants' work, and use it to develop our projects! Connect with our social media and get updated!
Student articles/blogs
Want to be featured on our site? Submit a relevant article today! Below you'll find other articles written by members of our community.
Campaign against racism
Racism and Discrimination can have devastating effects on mental health. We encourage people to raise discussion and take part in the conversation about racism. Submit your video.