BABY BLUES AND POSTPARTUM DEPRESSION
BABY BLUES AND POSTPARTUM DEPRESSION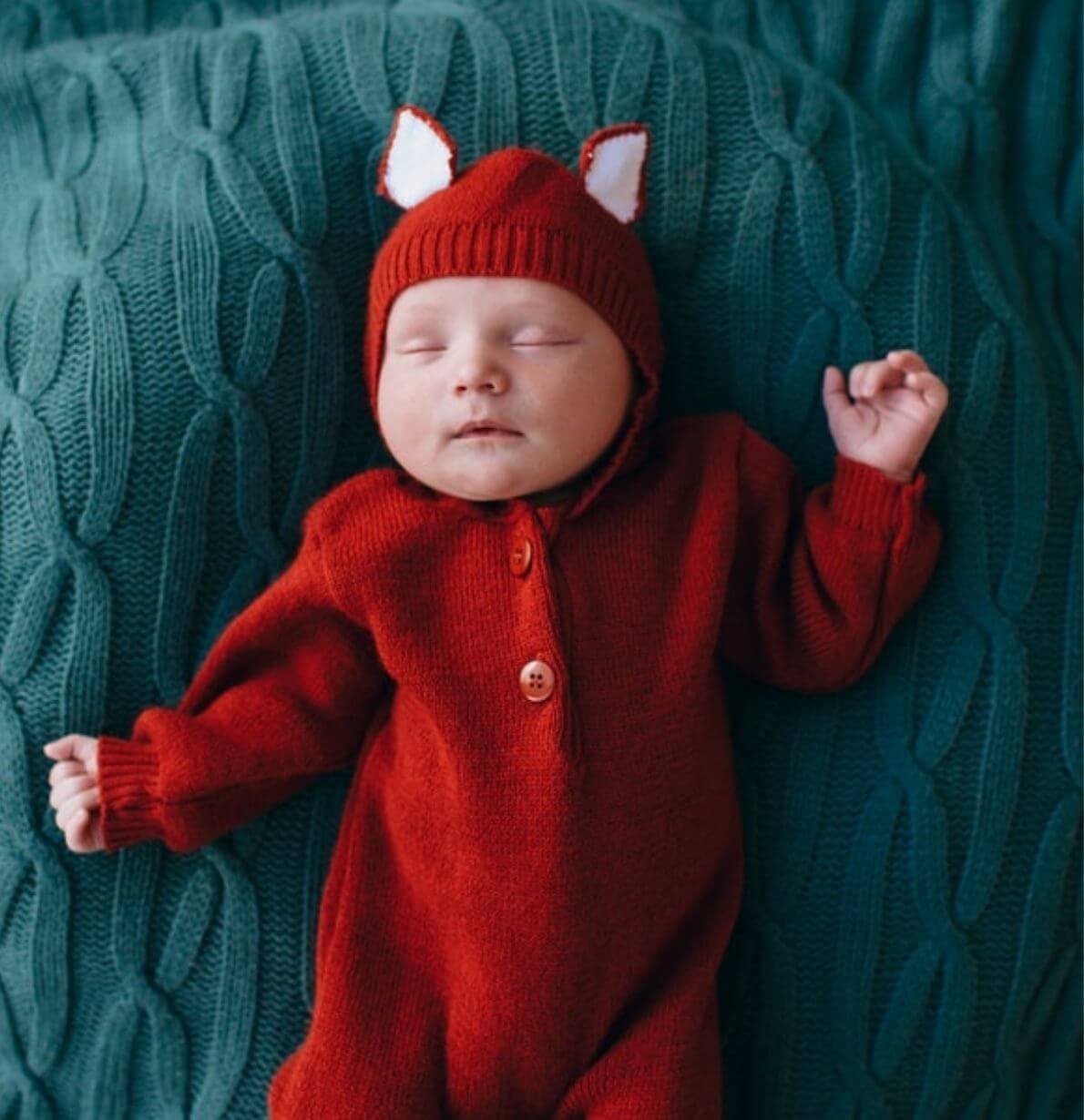 Here are some tips that can help you cope with bringing home a newborn (Bruce, 2020):
You might not want to tell anyone you feel depressed after your baby's birth, but it is important to ask for help. Let others know how they can help you!
Be realistic about your expectations for yourself and your baby
Exercise within your limits or restrictions: take a walk, and get out of the house.
Expect some good days and some bad days: it is normal
Eat well and do not drink alcohol and caffeine
Develop the relationship with your partner and keep in touch with family and friends: do not isolate yourself, but also feel free to limit visitors when you first go home
Try to sleep or rest when your baby sleeps
At SAMHA ry we work to help people affected by mental health issues by listening to you and your situation and assisting you in finding the best way forward. If you wish, we can help you find the right center to receive medical support and counseling.
Remember: it can, and will get better, the first step is yours.
If you need help don't hesitate to contact us right away. We are available Monday-Thursday 10-17.00 for an appointment, reserve your spot today.
REFERENCES
American Psychiatric Association. (2013). Diagnostic and statistical manual of mental disorders (DSM-5). American Psychiatric Pub.
Boyd, R. C., Le, H. N., & Somberg, R. (2005). Review of screening instruments for postpartum depression. Archives of Women's Mental Health, 8(3), 141–153. https://doi.org/10.1007/s00737-005-0096-6
Bruce, D. F. (2020). An Overview of Postpartum Depression. WebMD. https://www.webmd.com/depression/guide/postpartum-depression
Bruno, A., Celebre, L., Mento, C., Rizzo, A., Silvestri, M. C., De Stefano, R., Zoccali, R. A., & Muscatello, M. R. A. (2020). When Fathers Begin to Falter: A Comprehensive Review on Paternal Perinatal Depression. International Journal of Environmental Research and Public Health, 17(4). https://doi.org/10.3390/ijerph17041139
Daoud, N., O'Brien, K., O'Campo, P., Harney, S., Harney, E., Bebee, K., Bourgeois, C., & Smylie, J. (2019). Postpartum depression prevalence and risk factors among Indigenous, non-Indigenous and immigrant women in Canada. Canadian Journal of Public Health = Revue Canadienne de Santé Publique, 110(4), 440–452. https://doi.org/10.17269/s41997-019-00182-8
Falah-Hassani, K., Shiri, R., Vigod, S., & Dennis, C.-L. (2015). Prevalence of postpartum depression among immigrant women: A systematic review and meta-analysis. Journal of Psychiatric Research, 70, 67–82. https://doi.org/10.1016/j.jpsychires.2015.08.010
Ganann, R., Sword, W., Thabane, L., Newbold, B., & Black, M. (2016). Predictors of Postpartum Depression Among Immigrant Women in the Year After Childbirth. Journal of Women's Health, 25(2), 155–165. https://doi.org/10.1089/jwh.2015.5292
Gavin, N. I., Gaynes, B. N., Lohr, K. N., Meltzer-Brody, S., Gartlehner, G., & Swinson, T. (2005). Perinatal depression: A systematic review of prevalence and incidence. Obstetrics and Gynecology, 106(5 Pt 1), 1071–1083. https://doi.org/10.1097/01.AOG.0000183597.31630.db
Goodman, J. H. (2004). Paternal postpartum depression, its relationship to maternal postpartum depression, and implications for family health. Journal of Advanced Nursing, 45(1), 26–35. https://doi.org/10.1046/j.1365-2648.2003.02857.x
Henshaw, C. (2003). Mood disturbance in the early puerperium: A review. Archives of Women's Mental Health, 6, s33–s42. https://doi.org/10.1007/s00737-003-0004-x
Reck, C., Stehle, E., Reinig, K., & Mundt, C. (2009). Maternity blues as a predictor of DSM-IV depression and anxiety disorders in the first three months postpartum. Journal of Affective Disorders, 113(1–2), 77–87. https://doi.org/10.1016/j.jad.2008.05.003
Robinson, G. E., & Stewart, D. E. (1986). Postpartum psychiatric disorders. CMAJ: Canadian Medical Association Journal, 134(1), 31–37.
Werner, E., Miller, M., Osborne, L. M., Kuzava, S., & Monk, C. (2015). Preventing postpartum depression: Review and recommendations. Archives of Women's Mental Health, 18(1), 41–60. https://doi.org/10.1007/s00737-014-0475-y
Zhao, X.-H., & Zhang, Z.-H. (2020). Risk factors for postpartum depression: An evidence-based systematic review of systematic reviews and meta-analyses. Asian Journal of Psychiatry, 53, 102353. https://doi.org/10.1016/j.ajp.2020.102353