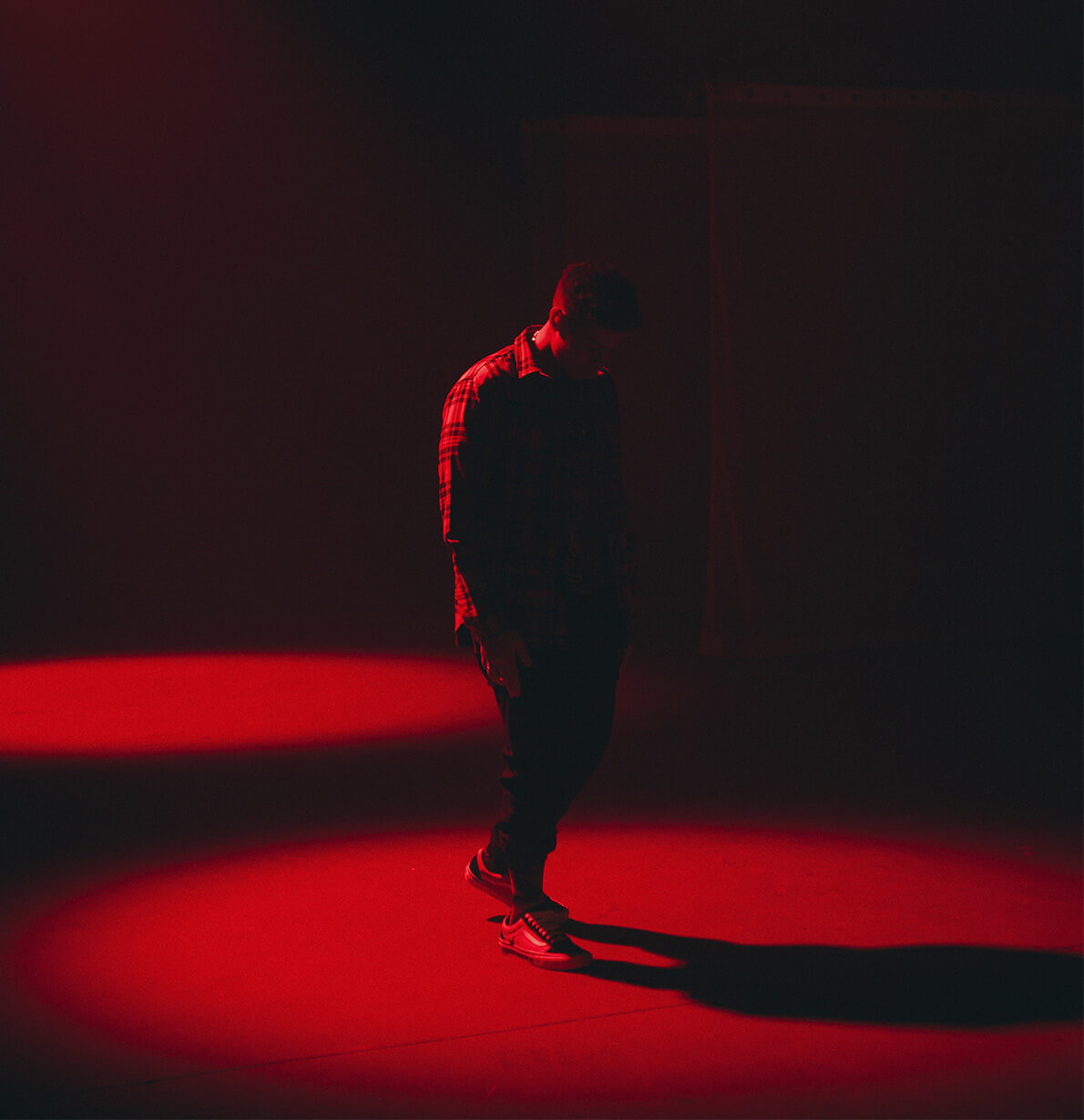 Treatment – How to get help?
Although the road to beating amphetamine addiction can be difficult, there are options for its treatment and prevention of relapse. Among the different ways a person can choose to seek help against amphetamine dependence, we have:
Hospitalization
Therapy
Medication
Rehabilitation
If there are signs of amphetamine abuse regardless of its severity in you or a loved one, the main thing is to seek help as soon as possible and to receive the appropriate treatment available.