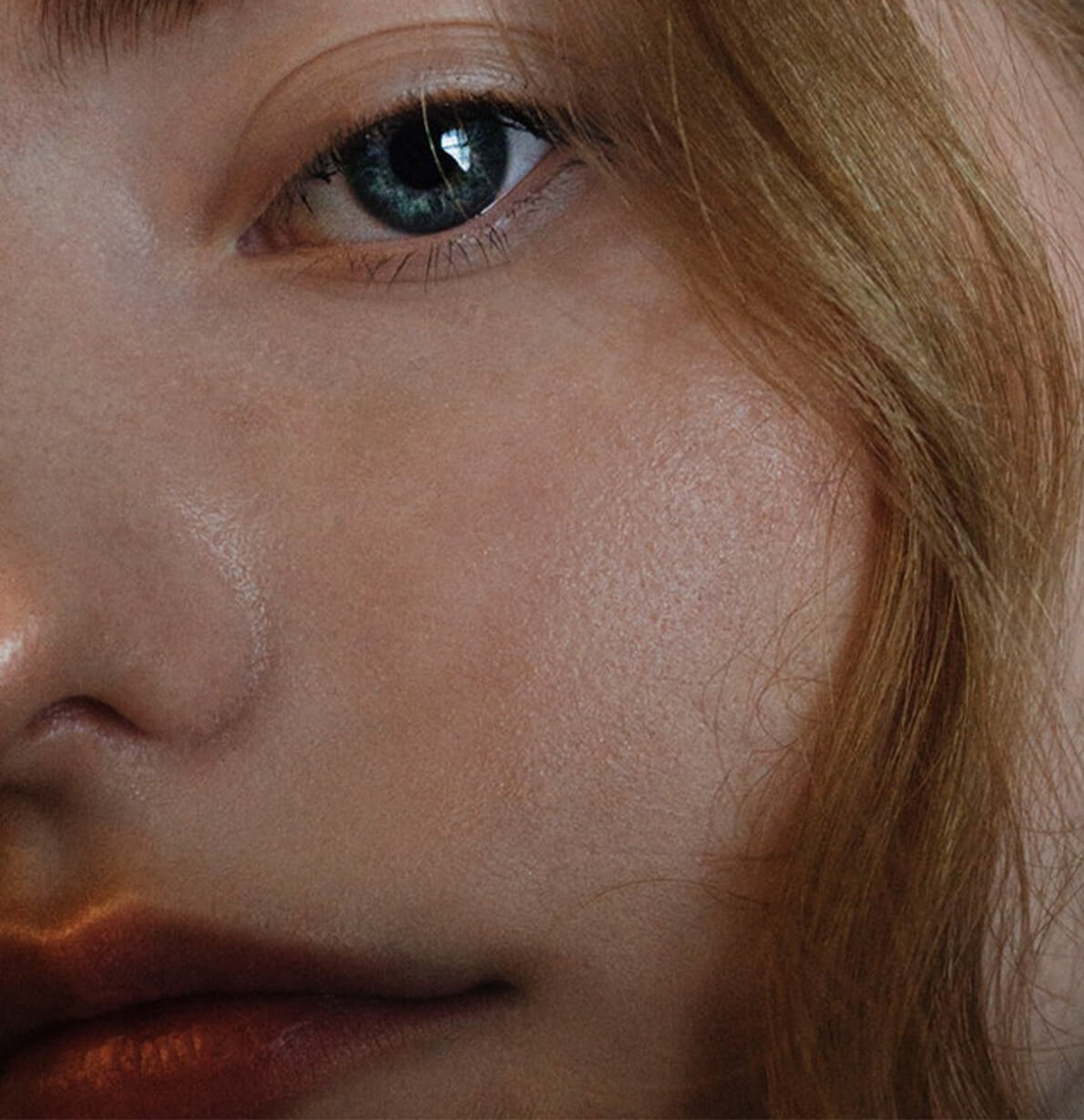 Treatment – How to get help?
It's good to know what you can and can not control and to let go of stress about things you can not control or change yourself.
To help with your stress you could try:
Meditation
Physical Exercise
Yoga
Going for a walk
Reading a book
Talking with a friend
Breathing exercises (deep breathing)
Aromatherapy
Hug a loved one
Create an art piece (draw, paint, sculpt)
Eat Healthier
Try a leisure activity
Learn to talk positively
Learn to think about yourself positively
Express gratitude
Create a TO DO list and reward yourself for completing it
See your friends
Clean your home
Try out these tips and let us know if they helped you! Next time you're stressed out, remember, stay positive and breathe!
And always, feel free to contact us for further information on how to receive help.