SOCIAL MEDIA MARKETING INTERN, WORK PLACEMENT
INTERNSHIP
Social Media Marketing Intern, Work placement offer.
This internship is intended for students who are preferably located in the Helsinki area. If you're not currently a student you will not be considered for this internship. We work primarily in the office, however remote work is a possibility when necessary.
LOCATION AND DURATION
Visbynkuja 2, 00930 Helsinki, (Next to the Itakeskus Metro station).
This internship is from the end of February until the end of July 2021.
We are flexible to your academic needs, the internship can be longer or shorter depending on the need.
MISSION OF THIS ROLE
Developing the social media engagement and marketing implementation and research, assisting with data collection, and completing daily office tasks.
THIS ROLE IS RIGHT FOR YOU IF…
You are a passionate business or marketing student with a start-up mindset wanting to inspire, develop, and help create and execute our communication campaign. You are flexible and willing to take new challenges, while being able to help in the project implementation phases when necessary.
WE OFFER THE OPPORTUNITY TO:
Craft, implement, and test the communication strategy and monitor its effectiveness over time;
Create market research and analyse engagement data;
Create and collect data!
Stay abreast of current trends and practices in the industry and review competitors to compare their activities with those of our association;
Practice daily office tasks, host meetings, and practice presentation skills.
REQUIREMENTS AND ABILITIES
Excellent written and verbal communication skills with team members, leadership, stakeholders, and clients;
Excellent command of English, any other foreign language will be to your advantage;
Ability to conceive fresh and appealing ideas for new content that establishes or supports the association brand and communication campaign;
Continually strives to exceed goals or improve performance. Focuses on the bottom line and pushes self and others for results;
Empathetic and able to identify with and understands the feelings, thoughts, and attitudes of clients and team members;
Influence others toward goal attainment;
Structure tasks and activities in the proper order to achieve goals;
Willingness to learn and apply new techniques or procedures, and will share best practices with others;
Receptive to the thoughts, ideas, and suggestions of others.
IT WILL HELP IF YOU HAVE…
Academic/working knowledge of Microsoft, especially Excel, Word, PowerPoint, statistical software and Adobe platforms such as Photoshop, Premiere, InDesign. Essential communications tools, and social media platforms (Instagram, Twitter, Youtube, Facebook, TikTok, Snapchat, MailChimp etc);
Knowledge or experience with customer relationship management (CRM) systems (i.e. Salesforce, Zoho, etc.);
Ability to interface cross-functionally;
Strong academic creative, strategic, analytical, and organizational skills;
Highly organized, accurate, thorough, and able to assume diverse responsibilities in a fast pace environment with minimal supervision;
Ability to manage multiple projects simultaneously and to create and maintain project lists and timetables;
Highly-motivated, willing to think outside the box, and work collaboratively in a team environment, and to perform independently.
WHY WORK WITH US?
We offer an opportunity to express your creative thinking, to implement your academic studies, and all your previous professional experiences into practice. You will learn about the tools, strategies, and brainstorming processes, but most importantly you will be part of planning, executing, and monitoring the communication campaign.
Together with the Project and Marketing Coordinators, you will be responsible for identifying, investigating, testing, and validating the communication campaign to address our clients' needs.
To summarize, you will be part of driving the creation of an amazing communication campaign to engage with our clients' problems, so that we can connect people with solutions so that they can better live their lives and help the communities around them.
ABOUT THE TEAM YOU WILL BE JOINING
We're a small team at SAMHA ry, Substance Abuse and Mental Health Association with staff working across engagement, project management, social assistance, and research. We're all committed to SAMHA's vision – to create a world where mental illness and substance abuse issues are understood, effectively treated and one day prevented. Our work is to help the immigrant and foreign communities living in Helsinki.
We are very friendly workers coming from various backgrounds and cultures, collaborating, and learning together to achieve the common goal of our Association.
You will work closely with Santo and Calista, the coordinators.
SALARY?
This internship is unpaid as we are a non-profit organization therefore we require that you are a student so you can receive some compensation from your school for your hard work. We do provide free tea and coffee in the office.
By the end of this internship you will have quality experience in marketing, data collection and analysis, and other fundamental business tasks.
CONTACT PERSON
If you're a highly driven individual who is looking to join a start-up environment and experience a creative thinking work environment, well WE NEED YOU.
Apply now with your CV to santo.baldi@samha.fi or send him a text message, or call him at +358 453159538 10:00 to 16:00 Monday through Thursday.
Please note that this opportunity is only open to students with full student rights in Finland.
Equal Opportunity Policy: All qualified applicants who are authorized to study/work in Finland will receive consideration for the work placement without regard to race, color, religion, sex, gender, gender identity, gender expression, sexual orientation, family status, ethnicity, age, national origin, ancestry, physical and/or mental disability, mental condition, military status, genetic information or any other class protected by law.
SAMHA – Substance Abuse and Mental Health Association
Visbynkuja 2, 00930 Helsinki
Appointments
| | |
| --- | --- |
| Mo-Th | 10:00 – 16:00 |
| Sa-Su | Reserved for groups |
Find your way to get involved
Studies and Researches
Help drive forward our understanding of substance abuse and mental health. Take part in our studies and help shape future research. Browse through the studies and get involved today.
Coaching program: the journey to wellbeing, community trust and integration
Grow your knowledge on mental health and substance abuse, and how you can help others! Check out our coaching program. Look at our calendar to see our next coaching group and sign up!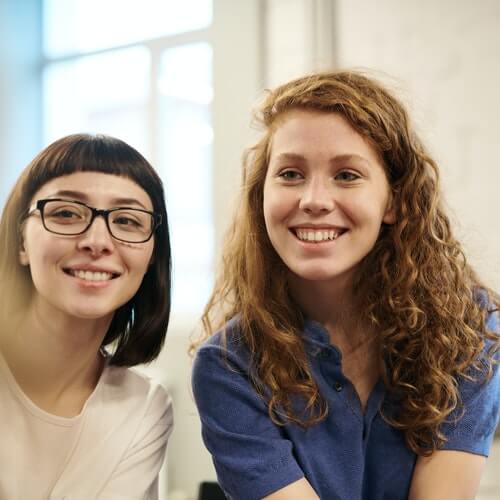 Peer Learning: join our youth meetings
We organize weekly meeting peer learning groups for youth. In the meetings students and youth learn to better understand their needs and how to better support their growth and let their wellbeing flourish.
Share your story
Share your story with us. How does substance abuse or mental health affect you (or anything else you feel is important to discuss)? If you would like to share your story to help others, don't hesitate to contact us! You can share anonymously as well.
Support or volunteer
We are always looking for more volunteers and support! There is always a need for more supplies and funding! Get in touch today, and see how you can help our community!
Organize an event with us
Would you like to organize an event with us? Our office space is available for your event or training, contact us today!
'Hire us' we organize a seminar, or webinar, or training
We are available to come to your seminar, training, or webinar! We offer training sessions of all sorts, on mental health and substance abuse, contact us to find out more information!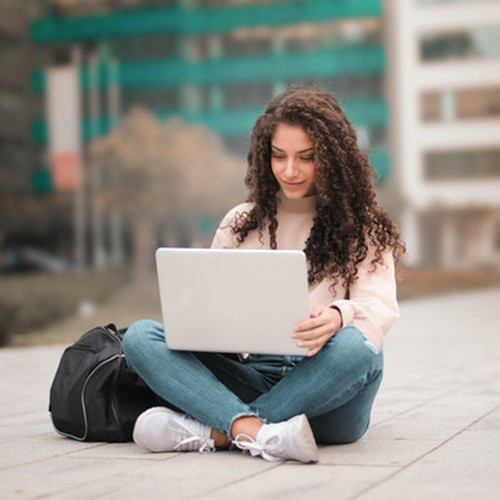 Students/ intern/ thesis or project work
Help us connect more with your communities! Would you like to complete an internship with us? Or your thesis? Or some type of project work? We are always happy to have more interns, especially those who can help us come up with new innovations and ideas.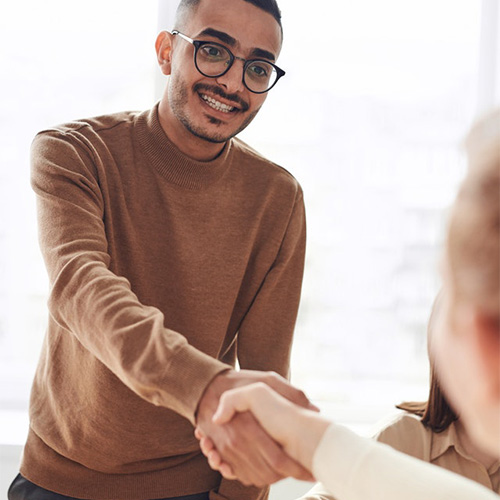 Become a partner
We're always searching for more partners. Help us with our projects. Get in touch with us for more information.
Participate in the contest (video contest, universities, etc.)
Participate in our latest contest for the chance to win a prize! We will feature the top participants' work, and use it to develop our projects! Connect with our social media and get updated!
Student articles/blogs
Want to be featured on our site? Submit a relevant article today! Below you'll find other articles written by members of our community.