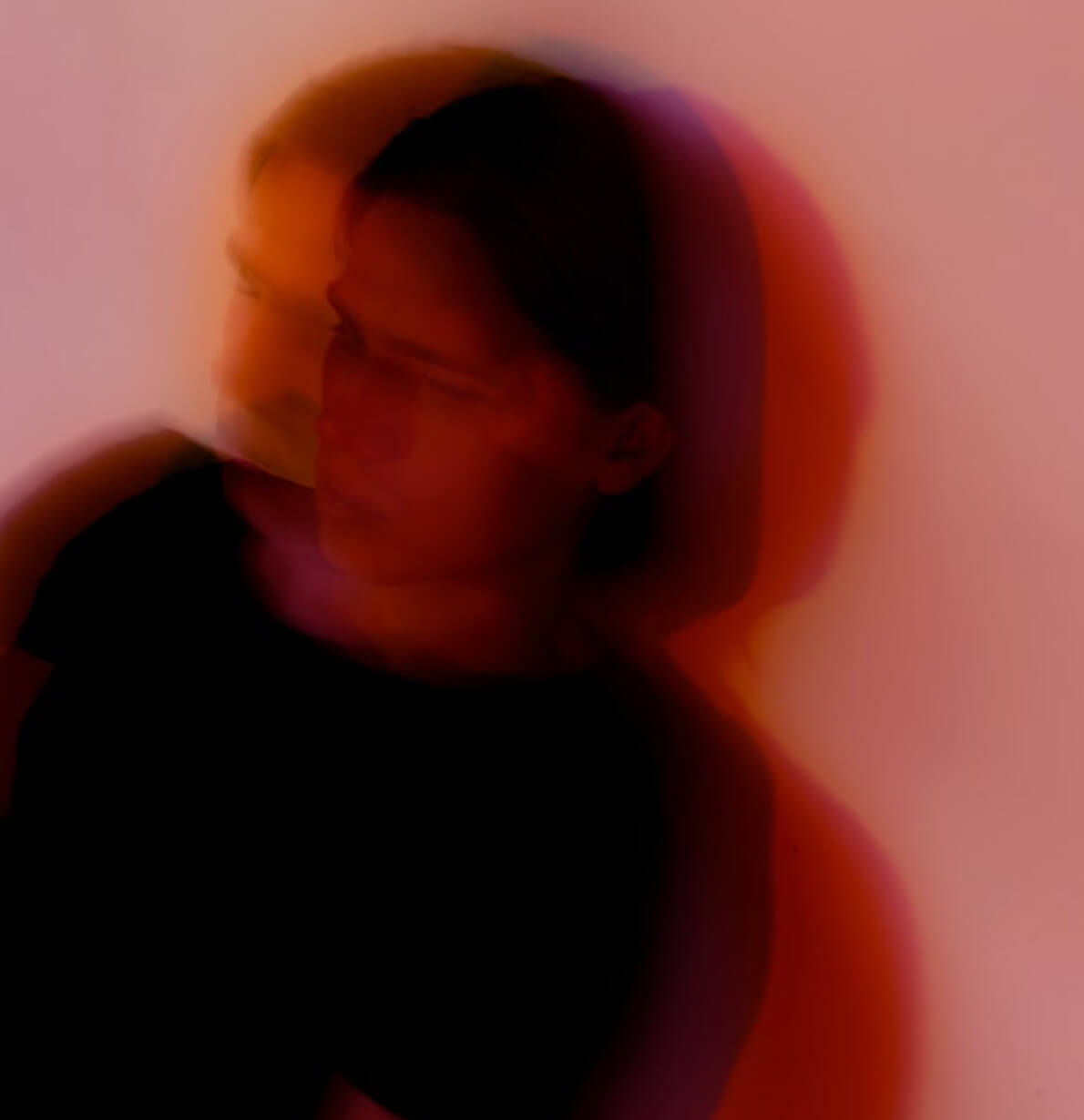 Helping someone who may have schizophrenia
If you think someone you know may have symptoms of schizophrenia, talk to them about your concerns. You can also contact us to find the right help and support services. If your loved one poses a danger to self or others you may need to call 112 or emergency responders for help so that your loved one can be evaluated by a mental health professional.
If you, or your loved one experience the above symptoms, don't hesitate to contact us. We can guide you to the right support and services.