SAMHA
EU FOOD AID
We are here to help you
SAMHA
EU FOOD AID
We are here to help you
EU FOOD AID GIVEAWAY
We are pleased to announce that we will be having a free food giveaway with the EU Ruoka-Apu FEAD on May 31st 2021 at Visbynkuja 2 Helsinki 00930 from 11am until 5pm, until supplies run out.
Come collect your bag of food, no questions asked! (Please bring your own bag).
Please prepare adequately for the weather as a limited number of persons can be inside the office at one time.
We are also asking for more food donations as we know supplies will run out fast. If you or someone you know has non-perishable food items they can spare to give to a person or family in need, please bring it to our office between May 26th through May 31st at Visbynkuja 2 Helsinki 00930 between the hours of 10 AM – 3 PM. Anything and Everything is appreciated!
We wil distribute on the 10th:
Lihasäilyke / Canned Meat Pork
Hapankorppu / Bread Sour Crumb
Makaroni / Pasta Maccheroni
Müsli / Muesli cereal
Puurohiutale / Porrige Flakes
Sämpyläjauho / Bun Flour
Venhäjauho / Wheat Flour
Maitohauhe / Milk Powder
Henekeitto / Pea soup (contains pork)
Perunasosejauhe / Mashed Potatos
Keksit / Biscuits
For more information please get in contact with us via chat, email, Whatsapp or our social media.
SAMHA – Substance Abuse and Mental Health Association
Visbynkuja 2, 00930 Helsinki
Find your way to get involved
Studies and Researches
Help drive forward our understanding of substance abuse and mental health. Take part in our studies and help shape future research. Browse through the studies and get involved today.
Coaching program: the journey to wellbeing, community trust and integration
Grow your knowledge on mental health and substance abuse, and how you can help others! Check out our coaching program. Look at our calendar to see our next coaching group and sign up!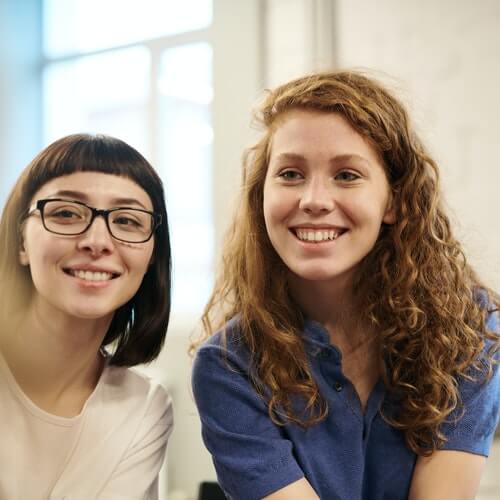 Peer Learning: join our youth meetings
We organize weekly meeting peer learning groups for youth. In the meetings students and youth learn to better understand their needs and how to better support their growth and let their wellbeing flourish.
Share your story
Share your story with us. How does substance abuse or mental health affect you (or anything else you feel is important to discuss)? If you would like to share your story to help others, don't hesitate to contact us! You can share anonymously as well.
Support or volunteer
We are always looking for more volunteers and support! There is always a need for more supplies and funding! Get in touch today, and see how you can help our community!
Organize an event with us
Would you like to organize an event with us? Our office space is available for your event or training, contact us today!
'Hire us' we organize a seminar, or webinar, or training
We are available to come to your seminar, training, or webinar! We offer training sessions of all sorts, on mental health and substance abuse, contact us to find out more information!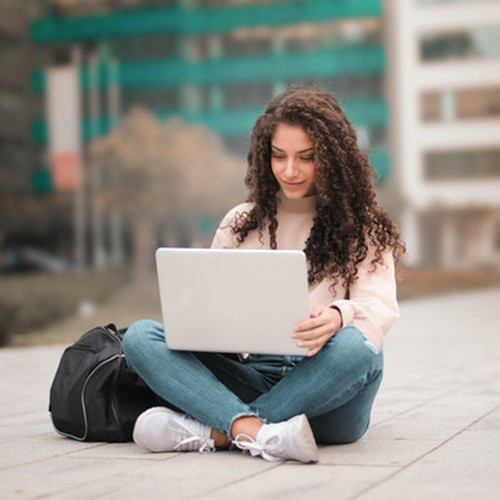 Students/ intern/ thesis or project work
Help us connect more with your communities! Would you like to complete an internship with us? Or your thesis? Or some type of project work? We are always happy to have more interns, especially those who can help us come up with new innovations and ideas.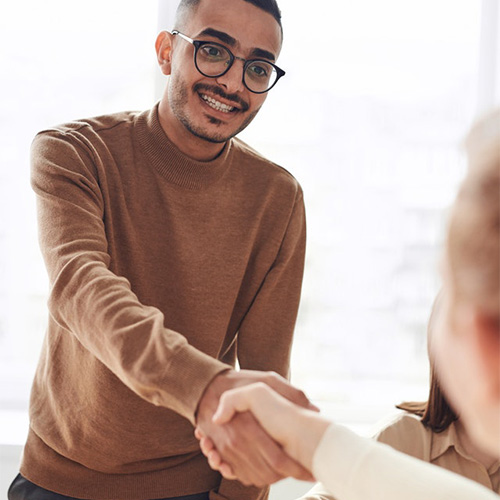 Become a partner
We're always searching for more partners. Help us with our projects. Get in touch with us for more information.
Participate in the contest (video contest, universities, etc.)
Participate in our latest contest for the chance to win a prize! We will feature the top participants' work, and use it to develop our projects! Connect with our social media and get updated!
Student articles/blogs
Want to be featured on our site? Submit a relevant article today! Below you'll find other articles written by members of our community.
Campaign against racism
Racism and Discrimination can have devastating effects on mental health. We encourage people to raise discussion and take part in the conversation about racism. Submit your video.